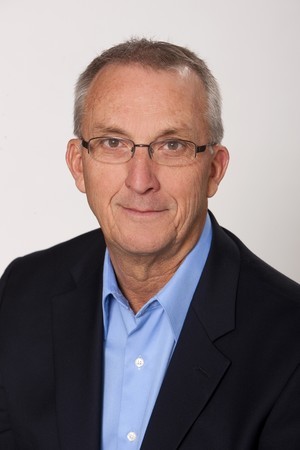 We are committed to setting the standard for professionalism, quality of service, and advice for individuals and businesses seeking assistance with their unique financial situations.
We strive to take excellent care of our clients, creating long lasting relationships. Trust is a cornerstone. It is earned, not given, and we value the relationships we develop with our clients, their families, and businesses.
Experience and knowledge are imperative in rendering sound financial advice and guidance.
Flexibility is key in tailoring solutions for each client's unique financial situation.
Clear, concise language is imperative when guiding clients through the financial planning process; from the beginning of the relationship, to implementation, and monitoring of their progress.
The wealth of information available on this website will assist you in gaining a better understanding of the personal financial planning process and its main components:
v Estate Planning
v Life, Disability, and Long-term Care Insurance
v Financial Planning*
v Stocks, Bonds, Brokered CD's, and Mutual Funds*
v Qualified Retirement Plans (401k, 403b, etc.)*
v Traditional, Roth & Rollover IRA's*
v Fixed and Variable Annuities*
Our Locations:
2280 45th Street S 2112 North 12th Street
Fargo, ND 58104 Bismarck, ND 58501
701-364-9659 701-751-4608
1-888-297-2100 1-800-279-0068

A balance sheet summarizes your assets and liabilities and reveals your net worth.

Calculate the rate of return you would have to receive from a taxable investment to realize an equivalent tax-exempt yield.

Estimate the future value of your current savings.

This calculator is designed to help you attach a dollar figure to your life's work.